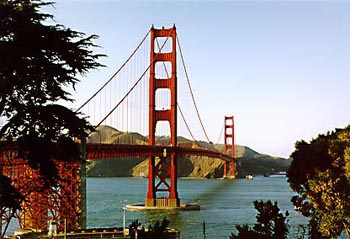 Why "Strength and Stiffness"?
The textbook - Strength and Stiffness of Engineering Systems (Leckie and Dal Bello) - covers the topic traditionally known as Strength of Materials. Strength of Materials is the study of how physical systems respond to mechanical loads - how they support the loads internally, and how those loads cause the system to change shape, i.e., to deform or deflect.
The text covers the standard Strength of Materials topics, with additional chapters on advanced concepts such as plasticity, fracture mechanics, composites and MEMS (micro-electromechanical systems).
In developing and analyzing engineering systems, engineers must ask:
Is the system strong enough? i.e., can each element support its load without breaking?

How does the system deflect under load? Is it stiff enough? i.e., even if the system can support the load, does it deflect too much?